Description:
TMAC Login error message - Server error (server ratio)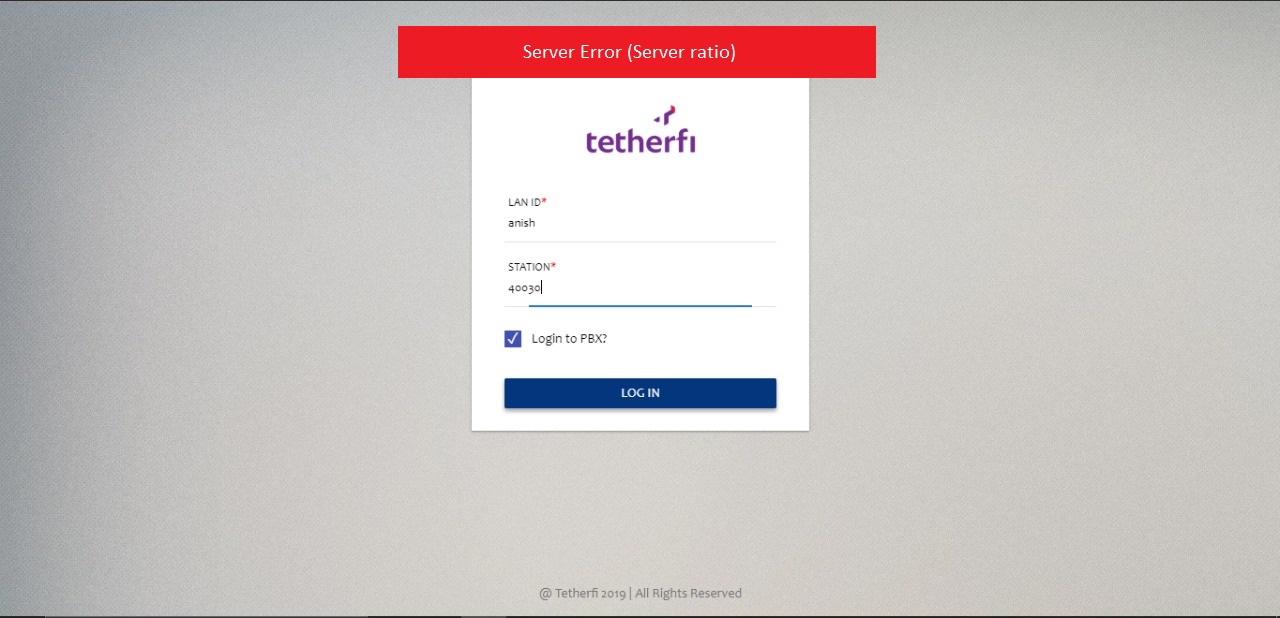 Troubleshooting:
This error can be seen in TMAC server version above 3.2.09.27.
If server ratio error is shown in TMAC UI login, then check the TmacServerCount value in Tmac proxy configuration file. If TmacServerCount is 1 then ServerCapacityRatio key value should be 1 in this file.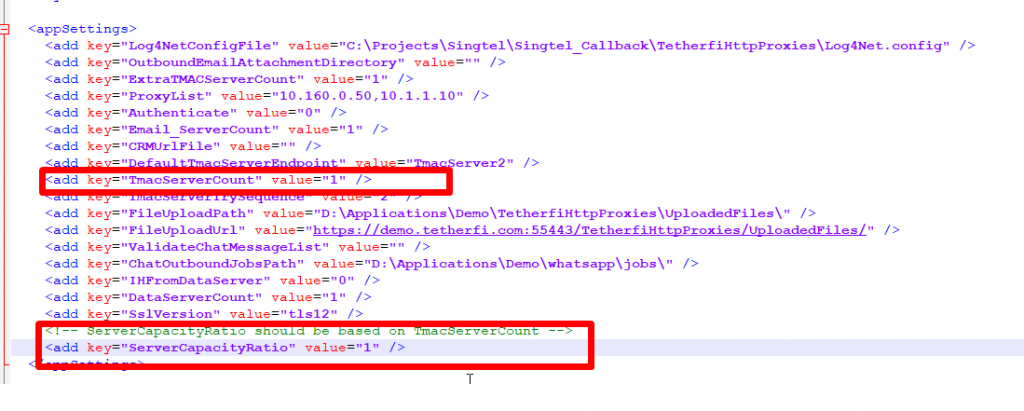 Note: This key is used to send the order of agent request. One means all agent login request goes to the 1st server configured in the TMAC Proxy Config
If there are 2 servers to connect (HA scenario), then TmacServerCount will be 2 and ServerCapacityRatio will be 1:0 or 1:1